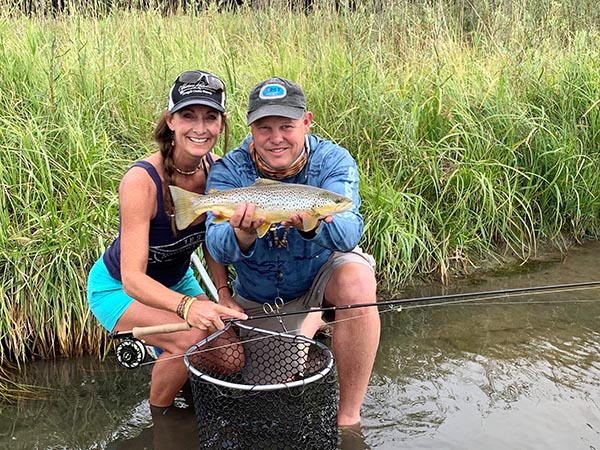 Todd Steadman has been hunting all over the world. But nothing compares to his love for, and successes in, his favorite hunting areas back home in eastern Montana. Todd, along with his wife of 20 years, Misty, offer their guests a unique, once-in-a-lifetime experience.
Todd was born and raised in Miles City, Montana with a strong work ethic, as well as a respect for the land and the animals that populate it. Todd's family owns and runs the largest hardware store in the region – an Ace store that occupies 50,000 square feet and provides its customers with everything from paints and hardware to ranching equipment and animal supplies. Steadman's Ace Hardware is very active in supporting the community and region in a number of ways, including hosting community events on their vast parking lot and in their store. The Steadman cattle and ranching operations span thousands of acres, and provide Triple T and its select guests with exclusive access to some of the most game-rich land in eastern Montana.
Todd and his wife, Misty, have three children: Jacob (the oldest), Brytin and Addison (the youngest). Todd and Misty enjoy spending time in the great Montana outdoors with the kids, who all love hunting and fishing.